This Page is just for you,
Miss Linda

This is the staircase I was talking about.
But It was taken from a side view.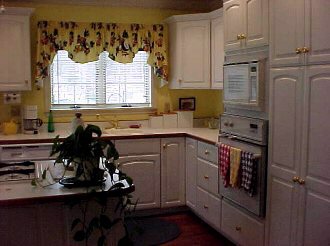 This is Miss Michelle's Kitchen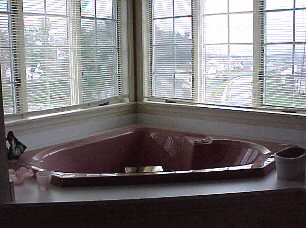 This is the Sauna in the Master Bathroom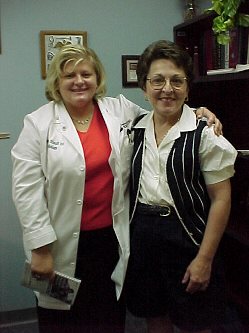 My first visit to Michelle's office at State College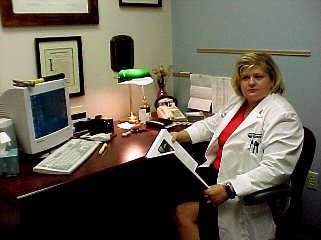 Dr. Michelle, formerly known as Miss Michelle
This is her temporary office until the one
that is being built for her is completed.
A very tiny two by four room.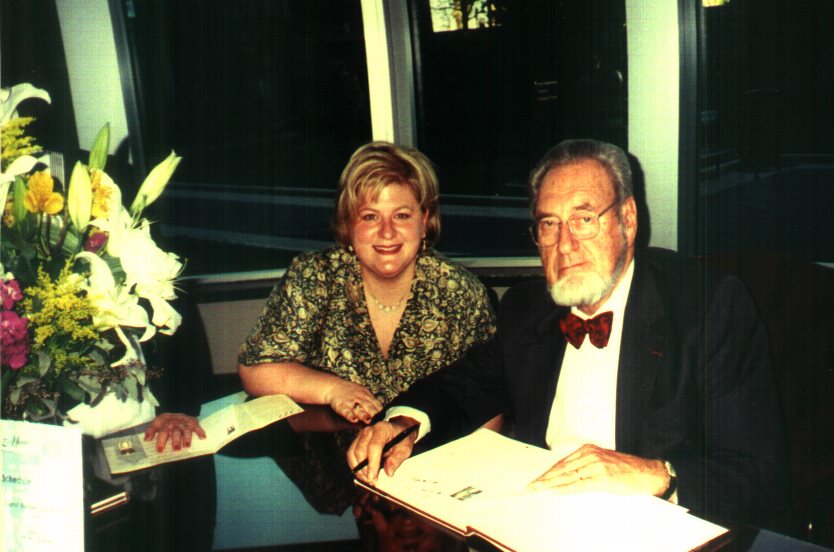 Michelle and Dr. C. Everett Coop
He was the former USA Surgeon General
This was taken in June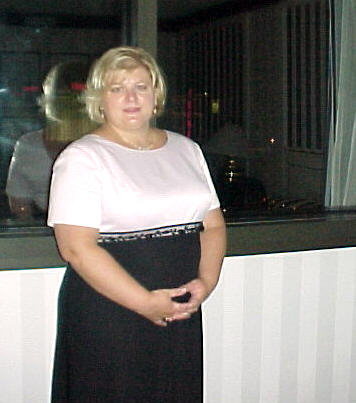 At the Tropicana Casino in our room,
before Her and I went to a
Hospital Dinner